MY TRAVEL RESOURCES
Wondering what to pack for your trip? What are the best travel accessories and how to find cheap travel deals? Want to know what gear to use when travelling, taking photos or exploring outdoors? How to book cheap flights and the best accommodation?
To help you with that, I've created the list of my best travel resources below. You can find here my favourite travel gear, travel photography gear and outdoor gear, that I love and use in my travels. I also listed my favourite travel booking platforms, that help me get those cheap flights and accommodation, as well as websites that I use to travel on a budget.
Have a look below!
Disclosure: This page contains affiliate links – if you buy something through them, I will receive a small commission, at no additional cost to you. All the opinions are my own and I only recommend products, that I use myself and truly believe in. More details here.
Content:
#1
Travel gear
#1.1
Travel
Backpack – the single most important item for your travels! I currently use Berghaus 30 l, but I'm planning to upgrade to the better quality backpack with more pockets and unzipped bottom, like Osprey Kestrel 48 – Check price.
Compression bags – and people wonder how I can manage to travel for several weeks just with a hand luggage, ha. Luggage compression bags are the answer! – Check price here.
Packing cubes
– great to organize your luggage! –
Check price here.
Guidebooks – travel guides from Lonely Planet are always a big help in planning my trips. Check latest offers here.
#1.2
Photography
Camera – I love mirrorless Fuji-X series. and I think they are the best travel cameras. I had Fuji-XA1 (before it got stolen), and now I have Fuji X-E1. Affordable, light, small and great quality pictures – Check price. Find some of the deals here!
Samyang 12 mm lens
and fell in love. It's great for landscape, night and travel photography!
Check price here.
Tripod – the lightweight tripod of a small size is a must for me. I chose compact Manfrotto tripod and I'm very happy with it – now my Aurora and stars pictures are even better – Check price.
Action camera
– I have a cheaper alternative for GoPro –
AKASO EK7000
, which is still providing great image quality! Great for underwater shots and anything adventure related-
Check price.
SD card iPhone reader – the best item, that I recently discovered. It allows you to instantly move pictures from your camera to your phone. Must-have for every travel photographer – Check price.
Camera bag – I decided to buy the padded camera bag insert, that I can put into another, casually looking bag. The normal look makes it the best travel camera bag. Better be safe than sorry! Check price.
#1.3
Outdoors
You can read more about my camping gear here
#2
Travel Booking Sites
#2.1
Flights
Kiwi.com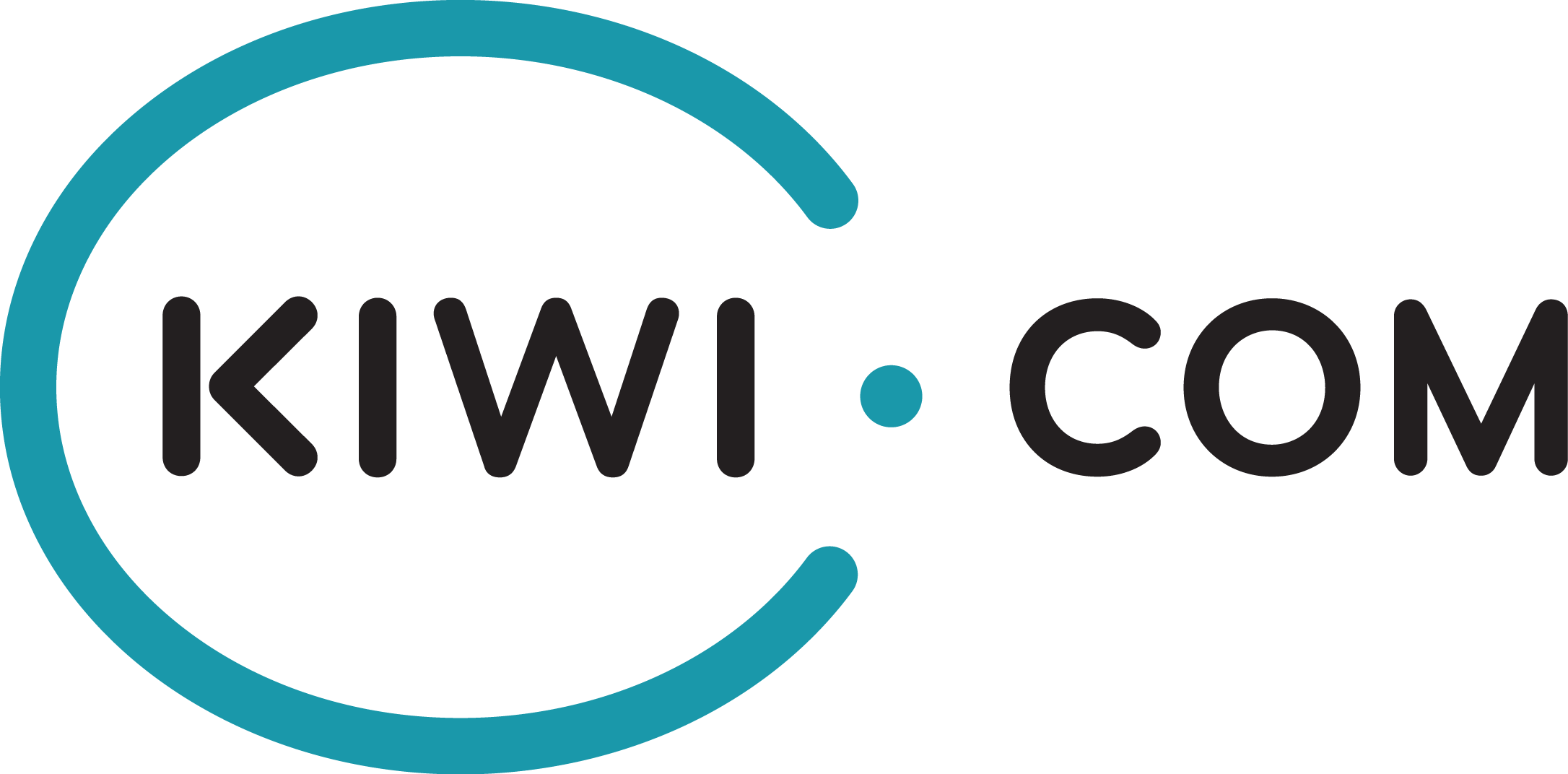 has a great functionality of looking for flights based on the radius around the location and showing prices on the map! So useful, when you want the cheapest flight in the specific area. Check latest deals.
Expedia
is one of the largest online travel companies.Expedia can help you to find those flight + hotel deals. Great comparison of prices to make sure you find the cheapest. Check latest deals.
Momondo
is a good flight comparison website, that also checks small flight operators and makes sure you find the lowest airfare. Check latest deals.
Kayak
is my another must-go-to website for flight checking and prices comparison. Check latest deals.
lastminute.com
is pretty sweet for those last minute travel deals! Check latest deals.
Skyscanner.net
compares the prices in a matter of seconds, giving you the best price indications for cheapest flights, my must-go for the cheap flights. Check latest deals.
#2.2
Accommodation
Booking.com
is one of my favourite accommodation booking websites, they have a wide selection of rooms for all budgets, including cheap hostels, and allow FREE cancellation if your plans change – Check latest deals.
Agoda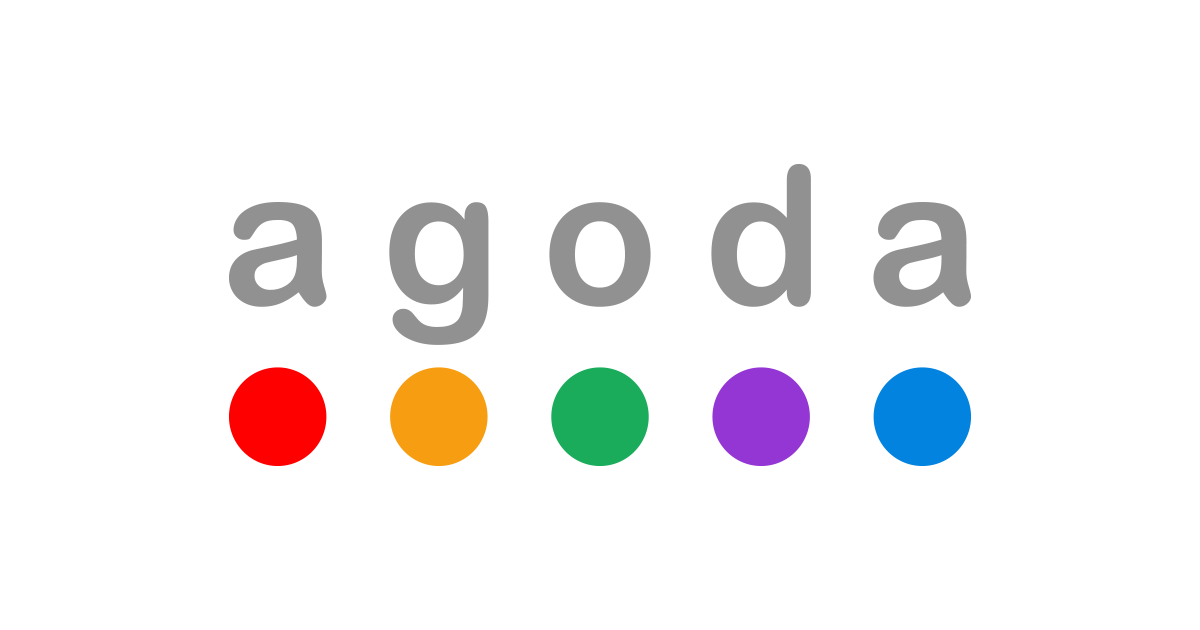 – one of the best online booking sites for accommodation, hotels and cheap travel deals. Especially useful in Asia! Check latest deals.
Hotels.com
is great for people, who travel often and want to save some money – you can get your 10th hotel night, that you book through Hotels.com, entirely for free! Check latest deals.
Hotelscombined
has a good variety of hotels & hostels with the great deals. Check latest deals.
Airbnb
is perfect for the travellers who want to get closer to locals and feel like at home during their trips. You can find great deals there and sometimes interesting places off the beaten path, to stay in. If you click this link, you will receive £30 for your first stay.
Holidaycottages
– you can book those cute, traditional cottages around the UK through their website. Perfect for holidays with your friends or romantic weekend away. Check latest deals.
#2.3
Land travel
Eurail
(for non-European citizens) – helps you to travel across Europe by train with ease. You can get various train passes, whether it's one or multiple countries at once – easy peasy!
Interrail (for European citizens) – helps you to travel across Europe by train with ease. You can get various train passes, whether it's one or multiple countries at once – easy peasy!
#2.4
Experiences
Viator
(a TripAdvisor company) – fancy to try experiences with local people and organized tours? Viator will help you with that! From traditional tours to once-in-a-lifetime experiences, they have something for everyone.
#3
Budget travelling
Trusted Housesitters
– world's first house and pet sitting website, which is connecting home and pet owners with trustworthy sitters who care for pets for free in exchange for accommodation. I haven't tried it yet, but the idea sounds great. If you are a pet lover, you can take care of pets and travel!
HouseSit Match – water the plants, feed the cat and stay in the house for free.
Couchsurfing
– portal, that allows exchanging free accommodation between travellers. Great way to meet locals, make new friends and find out more about the culture. I've been using it since 2010, and although I've heard it changed its policies recently, I think it's still a good platform to use.
Home exchange – travel anywhere, live like a local, swap your house with someone else and stay for free.
WWOOF– Get food and accommodation in exchange for voluntary work in organic farms.
Blablacar – share the ride with others, save on petrol or travel cheaper with this great carpooling option.
#4
Travel insurance
I never go travelling without the travel insurance, and you shouldn't either. I currently have a Polish one, but very good alternative for other nationalities is the World Nomads travel insurance. You can also buy it when you are already on the road!
#5
Blogging
SiteGround
– want to get your own blog? The hosting provider is the important first step. SiteGround, recommended by so many bloggers from the blogging community, has plans starting from just £2.75/month (so a price of a cup of coffee). Check prices.

Like it? Pin it!